SHOONYA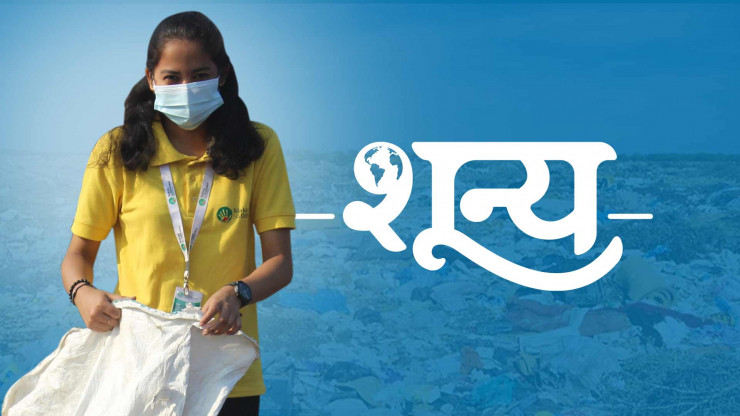 Since elementary school, we have always been taught waste management. Despite knowing about this important topic, we fail to see citizens disposing of their household waste properly. Be it a family's daily household waste or waste generated from restaurants and hotels, we need no introduction to how poor waste management affects us. 
In a city of poor waste disposal, practices such as zero segregation of waste, waste not collected in covered and well-equipped vehicles/bins, open burning of waste, and zero public awareness campaigns are followed. 
This is where Project Shoonya comes in. The essence of this project lies in working at a grass-root level with the public and local governing bodies, and making proper waste management happen, one household at a time. Through community mobilization, we aim to replace the huge landfills and dumping grounds with greener and cleaner recycling grounds, instil a sense of waste management in all residents, and finally, prevent any further waste contamination and pollution from happening. Will you help us achieve this target? Here's how your donations would help:
Sponsor a public awareness session for the general public on segregation of waste and proper waste disposal.

Fund our cost of running recycling and segregation centres.

Employee an underprivileged person to our Project.

Provide the staff with safety kits containing PPE kits, gloves, masks, etc. 
---
Comments (0)